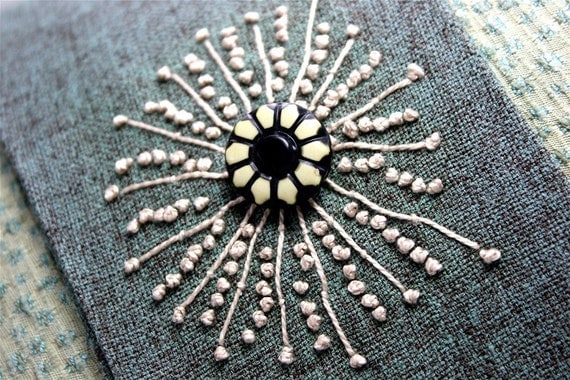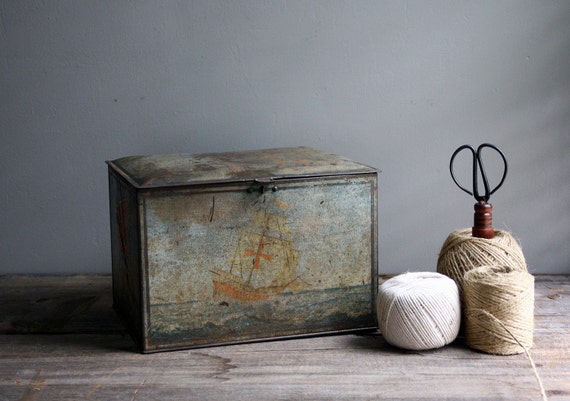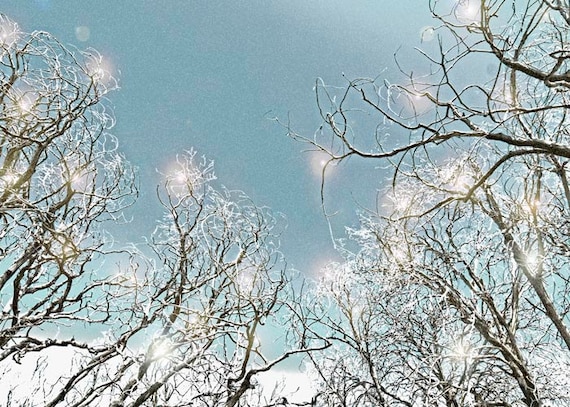 Home Pillow Decor Cushion Hand Embroidered Queen by Waterrose
: "PIllow Cushion Home Decor Hand Embroidered Queen Annes Lace
Update any room with this decorative hand embroidered pillow with Queen Annes Lace.
A beautiful textured citron, green home decor fabric and sea green tweed are the fabrics used to make this rectangular pillow. I hand embroidered a large queen annes lace motif in beige on the tweed panel. I've used a vintage button as the center of the flower.
The pillow has an envelope closure so inserting and removing the pillow form (see information below) is easy. The pillow cover is hand washable."
Winter Snow Winter Photography Stormy Blue by Maddenphotography
large tin viking boat box crate
'via Blog this'